GTC's new Power Generation Building Construction Update
Construction continues at AeroHub Blvd. This week was the first concrete pour for the floor of the new building. There were over 500 cubic yards of concrete for the pour, more than 50 truck loads.
To share information with everyone, as well as to document the construction process, I will be making periodic project update videos. These videos will be uploaded to Youtube and links will be shared when each new video is posted. This week's video can be found here: https://youtu.be/JpJraVjjzQE or by scanning the QR code below.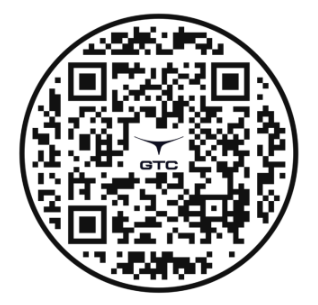 Latest News From GTC