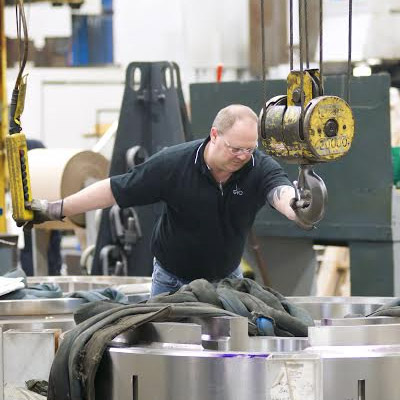 "After 8 years, I am now a level 3 machinist and team leader for the HBM dept. I am working with some great machinists here and knowledgeable supervisors and engineers. I trust the leadership to take the company to greater heights and to keep growing. The Kramers have dedicated their time and money to our company's success. I expect I'll retire from GTC."
— Daniel Coats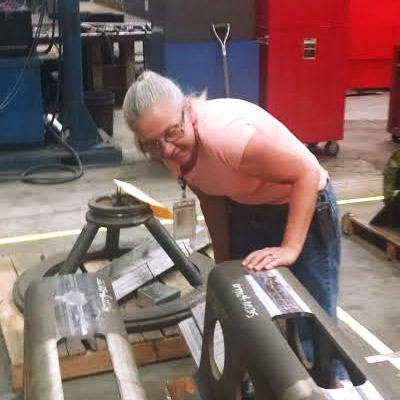 "I have worked here for 10 years and I have found the co-workers here to be a great team to work with.  You will rarely be doing the same job every day, which I prefer. I have learned something new every day and have found it to be encouraging and fulfilling to do that.   If you want to learn and become a fine machinist, fabricator, engineer, programmer, or strategist General tool is the place for you, so come grow and learn with us and make a future."
— Gennifer Porter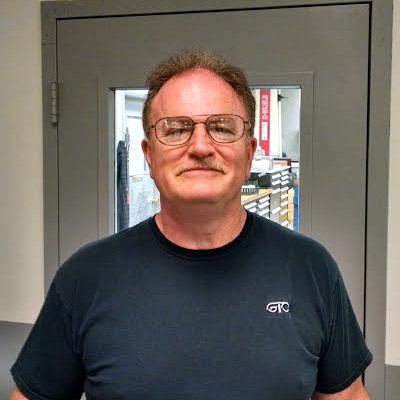 "I have worked at G.T.C. for over 40 years! The owners and managers have been there giving me the opportunities for success and to embrace the future technology changes with an open mind."
— Mark Parker
What Our Employees Are Saying