Our Facilities
Learn about our Cincinnati campus.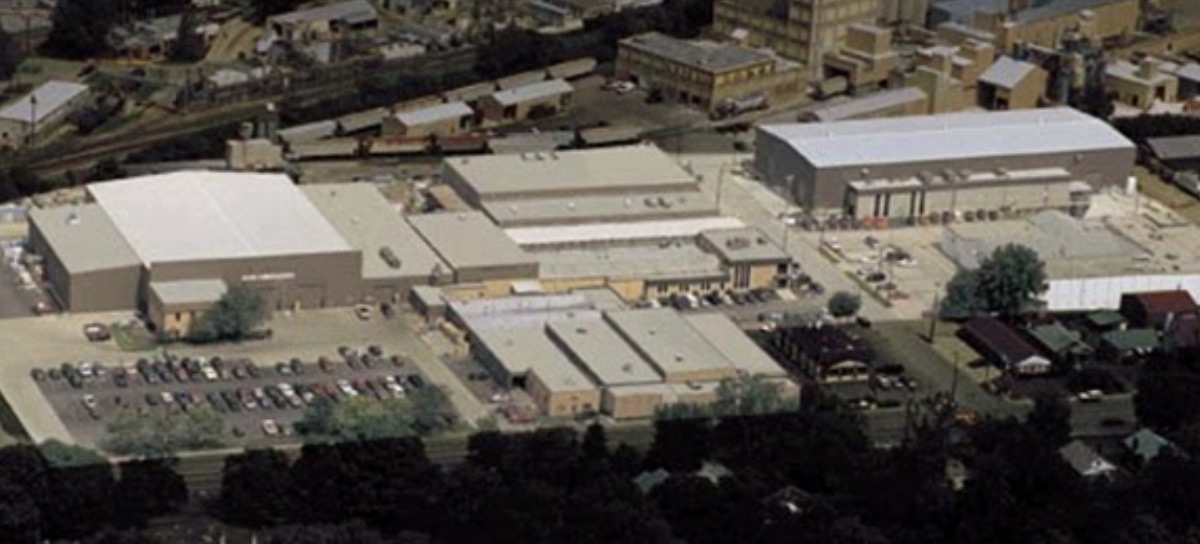 General Tool's forte is the combination of broad manufacturing capabilities and an experienced workforce. We remain competitive through reinvestment in new state of the art machines, tooling, accessories, and systems to support the growing demands of the marketplace for closer tolerance and more complex workpieces and to maintain its competitive edge. We earmark 10% of our sales for this purpose annually. Our workforce of 275 craftworkers and professionals has an average tenure of over 10 years. We are a non-union facility.
We are located northwest of Cincinnati in the suburb of Reading where the Kramer family founded the company in 1947. We are now in our 3rd generation of family ownership.
GTC currently has five (5) buildings and a total of 285,000 square feet under roof with 28′ of crane clearance. Plant 1– Receiving, Stores, NDT; Plant 2– Weld and Fabrication;   Plant 3– Administration and Large Machining; Plant 4– 5 Axis Machining and Plant 5– Assembly, Shipping and a new Paint Line. Also, 3 miles north we have an additional facility (Woodlawn) of 35,000 square feet that is used for special projects such as assembly of confidential projects.