Updates
Just a few of the projects we've worked on lately
FILTER
Images
Testimonials
Links
19 Featured Projects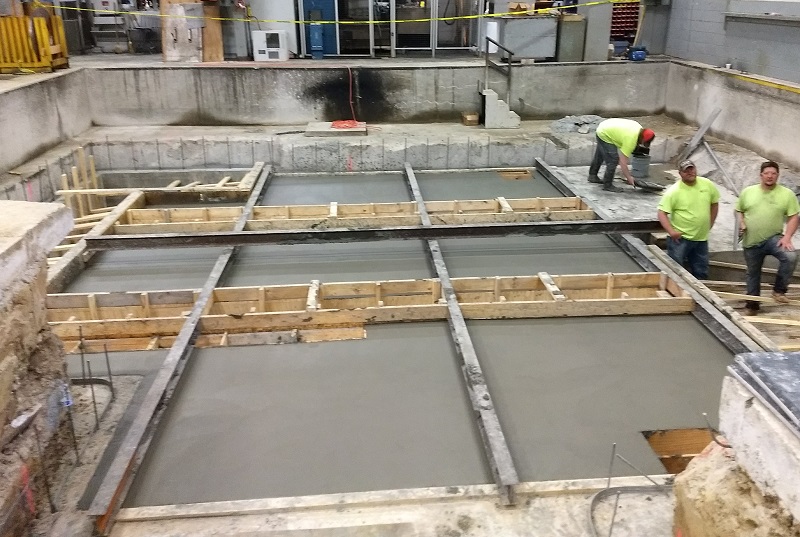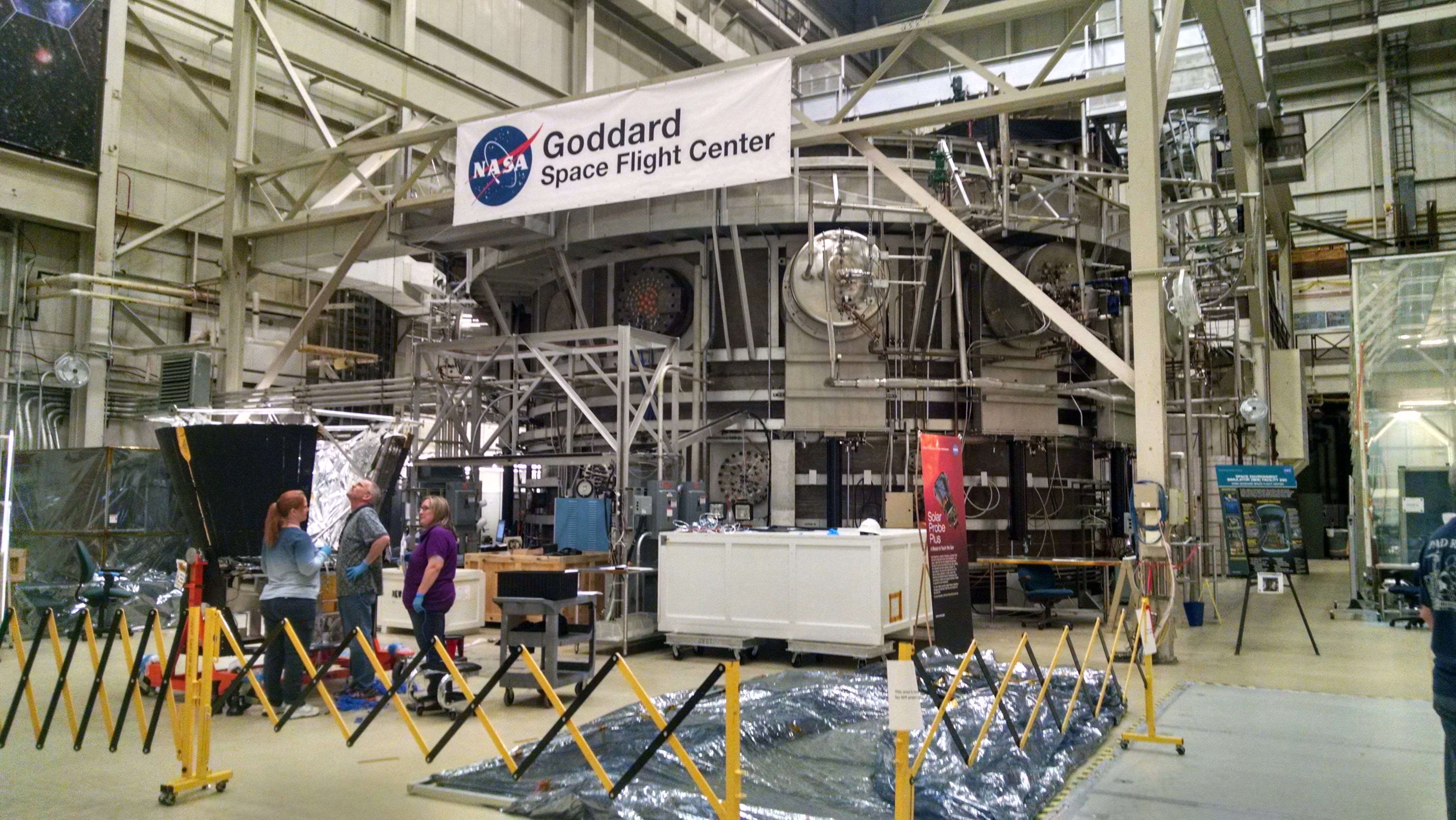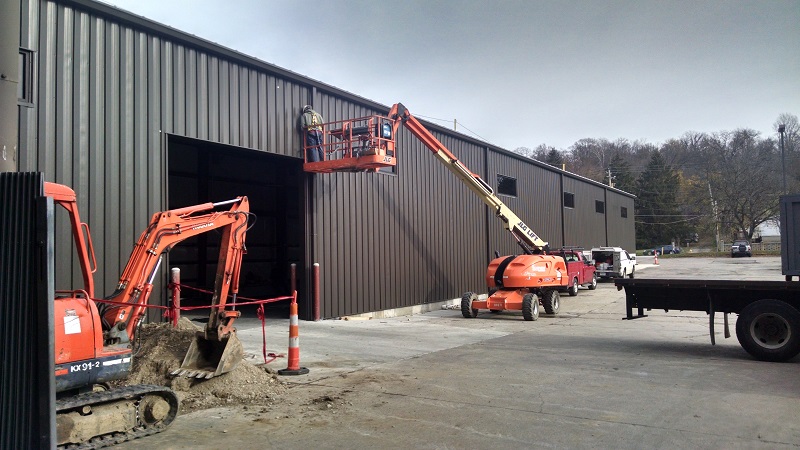 General Tool Company will be finalizing this new building adjacent to its current assembly building by year end. Some two dozen employees and several pieces of new equipment have also been brought on board this year.

"We needed about 8000 square feet of space to improve the throughput and efficiency of the painting and assembly areas for the work associated with the CVN-79 launch system which is now in production."
— Bill Kramer, President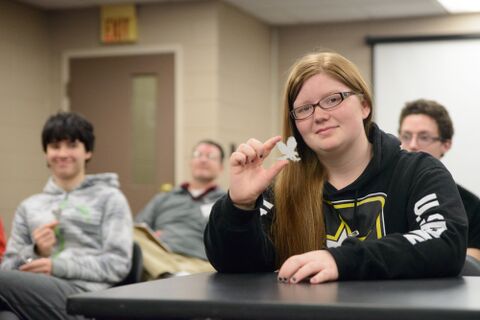 On October 7th, GTC hosted 75 students from Milford and Butler Tech High Schools to provide an overview of the myriad of opportunities in the manufacturing sector. After presentations on the technical and non technical jobs by our young engineers, shop tours highlighted the new machines and the great technologies, such as Robotic welding cells for the new CVN-79 aircraft carrier launch systems parts.

— Pete Borden
"I think I can speak for all EMJ when I say that we are overjoyed to be working General Tool on this project...because you guys are a pleasure to work with. You're proactive when it comes to communication, and have earned the respect and trust of anyone that's worked with you. I couldn't ask for more in terms of process. In short, it's easy to work with people that make it easy to work with them. Thank you, and all of General Tool, for continuing to be a shining example of what a vendor relationship should be."

— Daniel McCoy, EMJ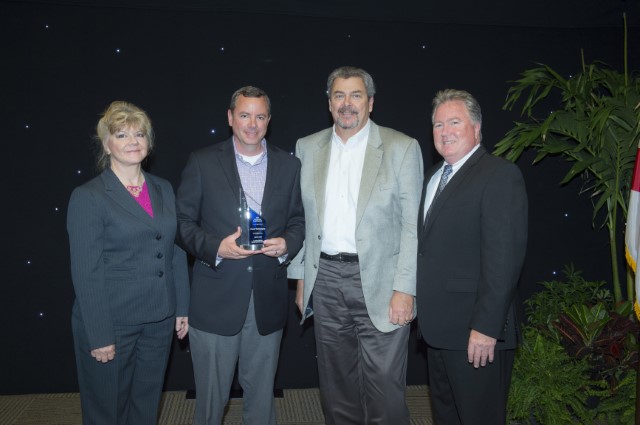 "We congratulate Bill Kramer, President, Paul Randall, Business Development Manager, and your entire GTC team as Lockheed's Outstanding Small Business Supplier of 2015."
— V.P. Lockheed-Martin Global Supply Chain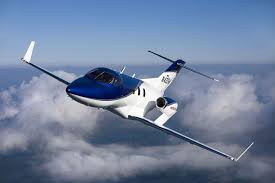 " I just wanted to take a minute to thank you for helping us out. It's obvious that GTC people care very deeply for what you do and it shows."
— Honda-Aero Engineer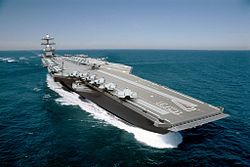 Cincinnati, Ohio – January 7, 2016 - General Tool Company (GTC) announced today it has been selected by General Atomics (GA) to deliver $48 million in hardware for the Navy's future aircraft carrier John F. Kennedy (CVN 79).
— General Atomics Press Release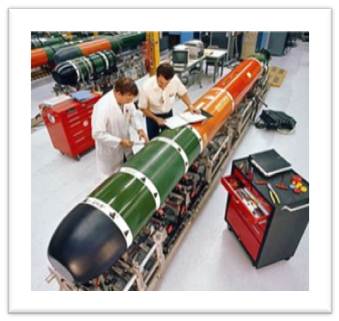 Thanks for all your support and completing the PO. We're looking forward to the next build with General Tool. Working with you was a asset to our company and also a pleasure. Please thank the GTC team that worked behind the scenes as well. Great Job to all!

— Raytheon Sub Sea Engineering Group Lead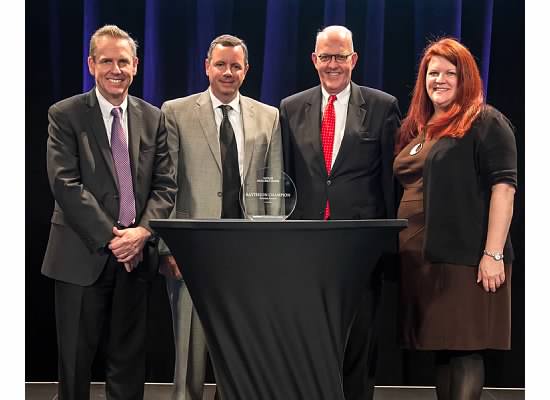 At the 2014 Supplier Awards Conference held on May 27, 2015, General Tool Company received the Bronze collaboration award for the critical fabrications and machined structures for the Patriot, Tipi 2, and Seapower divisions for 2014-2015.
These parts were described by the Manager of Raytheon Supplier Quality, as "some of the most difficult we manufacture." General Tool received scores of 97.2 for delivery and quality on the Raytheon Supplier scorecard.
See News section for more detail
—

General Tool has a real sense of urgency on delivery and quality and provides outstanding customer support 24/7.
— Plant Manager, GKN Aerospace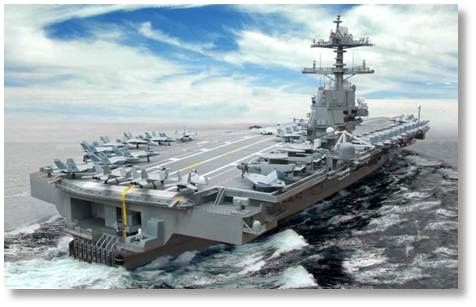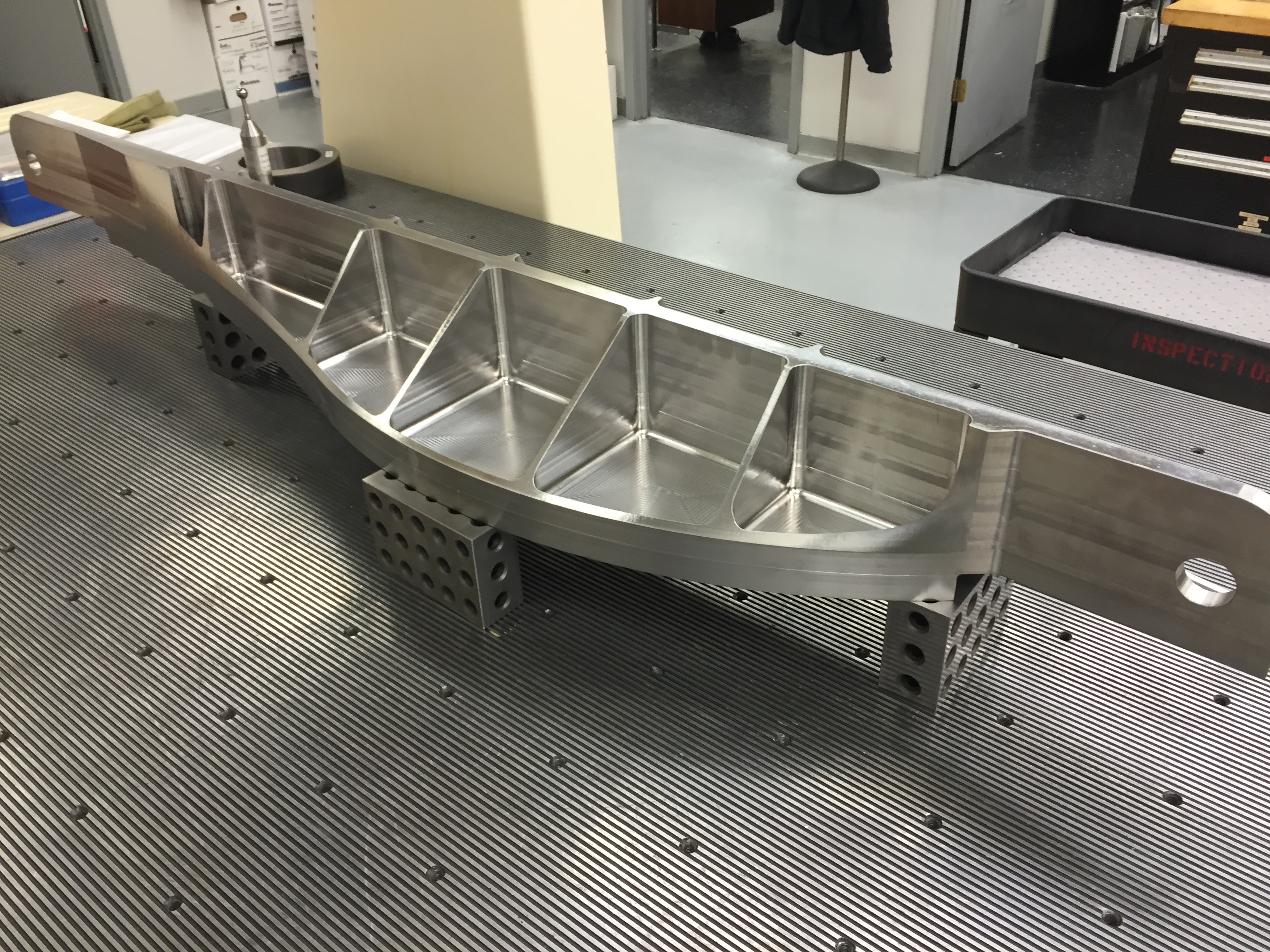 We could not find anyone to machine these titanium bulkheads. General Tool took on the challenge and delivered 2 weeks early.
— Sourcing Manager, US Air Force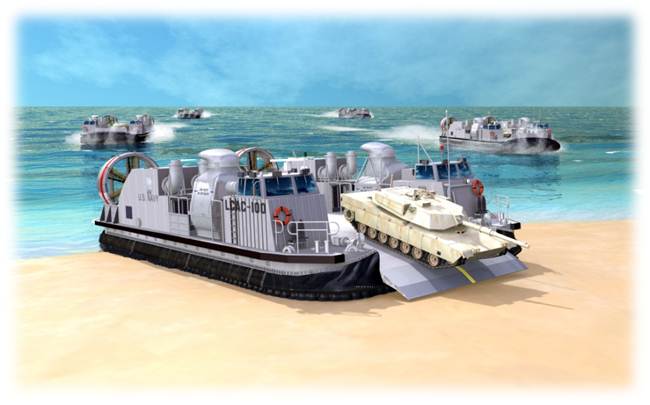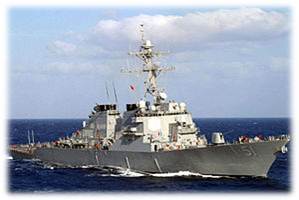 Through major redesigns and change orders, GTC has met the challenge. Having tested more than 200 gensets to date while managing over 2500 details per unit [they] have not missed a required ship date.
— Program Manager, Rolls-Royce Marine North America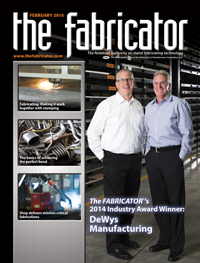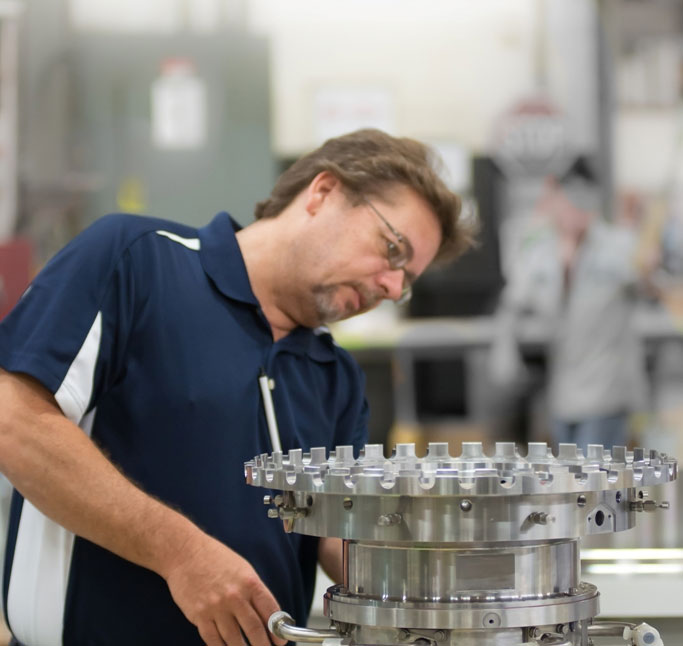 I sincerely doubt we could have gotten the part this fast with anyone else working on it. I look forward to working with you guys in the future on some (much) less critical hardware.
— Engineer, GE Aviation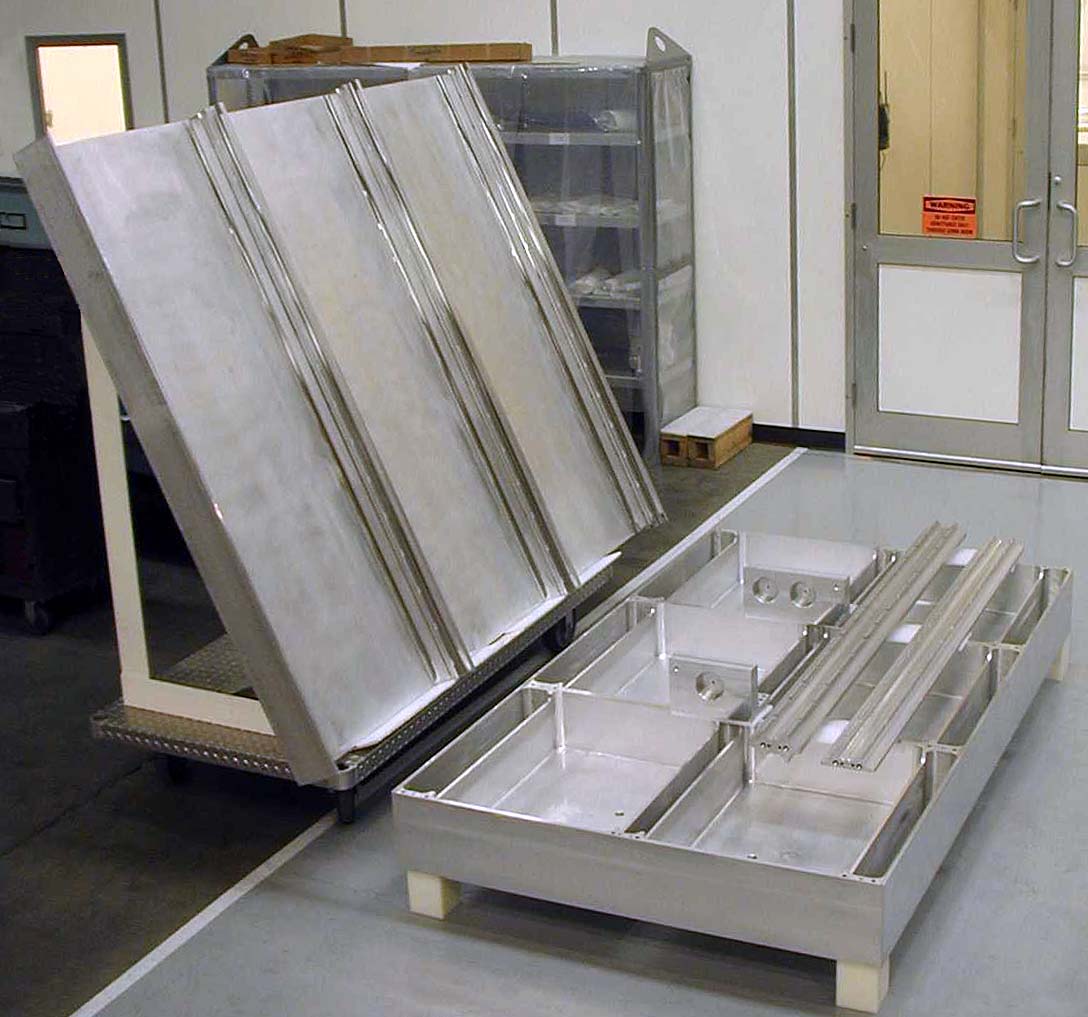 Without the continuing interest and sustained help of General Tool, a project of this magnitude and complexity could never have succeeded.
— PM for Production, Lawrence Livermore National Lab